Who We Are
We are a
pet grooming
business with more than 50 years of combined experience that delivers incredible service. Schedule your pet's next appointment with Pupperdoos and Kitties Too!. Your pet will receive the best care. We only use all-natural shampoos and colognes. No matter the size or breed of your
dog or cat
they will be fully groomed with custom scissor styling and lots of love.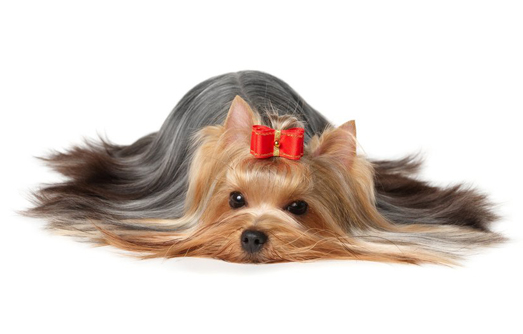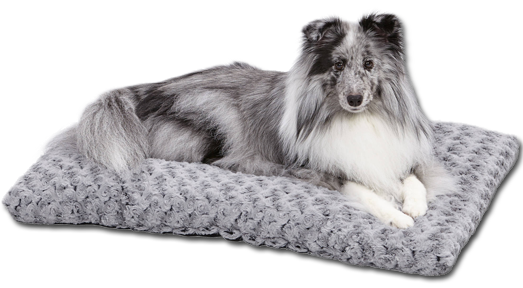 Our Services

Award Winning Salon
We were voted Best Groomer by Connecticut Magazine 2013. Bring your family dog or cat to us because you know that they will be getting the best care possible.

Vet Recommended Groomers
Caring groomers you can trust recommended by five local veterinarians.

Family Owned and Operated
All our groomers trained in-house to the highest possible standards, and we treat our clients like family.

Walk-Ins Available
Receive quick maintenance including
nail clipping
and
grinding,
teeth brushing,
brush outs,
and minimal
coat trims
.
Grooming Gallery
Some examples of our beautiful work
Contact Us
Get in touch with us today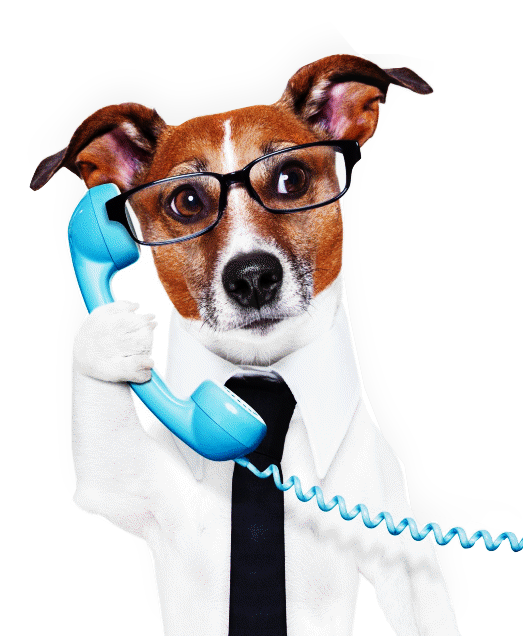 Testimonials
What clients say about us

Karie M
"My husky was sprayed by a skunk Friday night… Pupperdoos and Kitties Too squeezed him in Saturday and did an amazing job! We are not regular clients and had never been here before, now, we will never go anywhere else! Max is fresh smelling and brushed out better than ever!"

David H
"The staff and owner are amazing people who care for the customers and the animals. Always do a great job on grooming and the animals are always looking and smelling wonderful."

Sandy V
"Wow!!! My Roscoe looked amazing after his grooming today! He was so soft and smelled great too! What a transformation!"